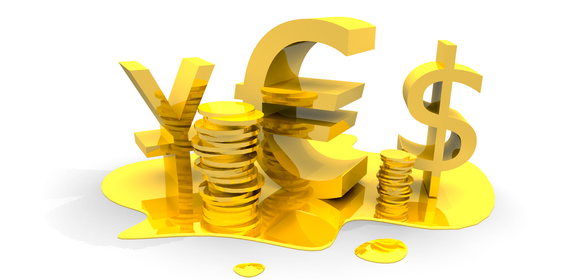 If you read the statement that 'Forex is easy' should not believe and throw this thinking. The result of statistical survey states that 90% of beginner traders experienced loss. And only 10% are able to use forex for a living (trading for living). The easy is how to play, but difficult to win / profit. You have to dare to sacrifice time, even thought the money so that later you can really become an expert. You should test your abilities in a long time range, 1-2 year so really your trading method and tested and proven. Because of this i will share some foreign exchange trading tips so with this tips we can more wisely in using our money.
Here are five forex market tips that we can follow and be wise with our money :
1. Demo Account: Demo account / virtual provides an opportunity for us to real trading but using virtual money. So you can use to test the ability and methods used to you use. And be sure to test it in a long time span of 6 months to 1 year. Just after that if you managed to boost your profits by becoming a live account.
2. Learning: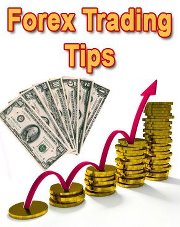 There are many methods of analysis used in playing forex. Generally the technical and fundamental analysis. So the second study was good science through books, forums, seminars, e-books, or to the people who are more experienced in that field.
3. Personal trading styles: After you read the articles (web / forum / etc) you will be confused by the many kinds of trading styles. This is reasonable because the style is highly subjective, masing2 different people. So grab a suitable one with your style (time, risk ratio, emotions) and then test and evaluation styles. Until the next time you find a style of play forex your trading style and of course bring in profit.
4. Community: Try to form a community (friends) so you can exchange information quickly forex. This will speed up your learning.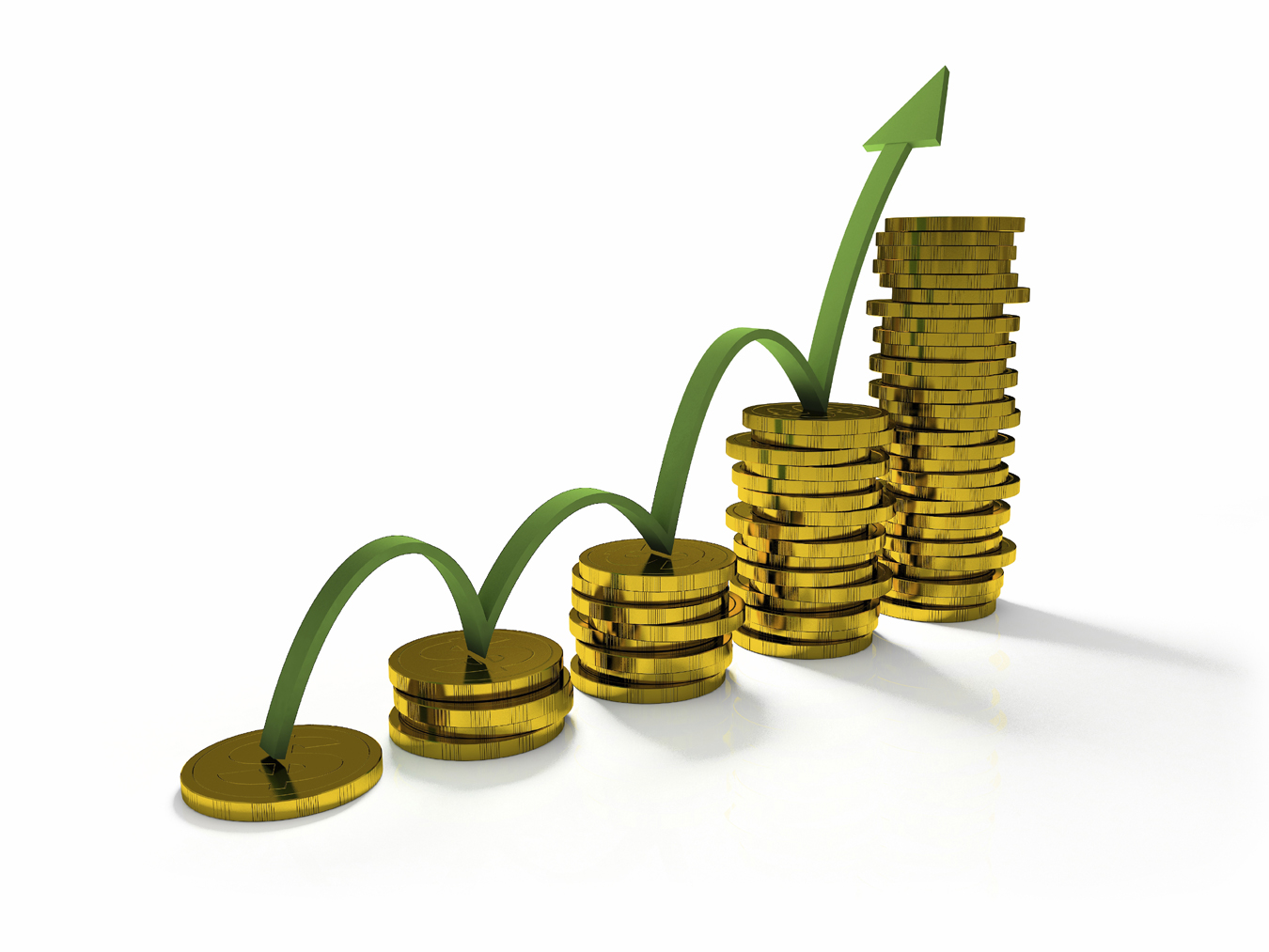 5. Do not be a gamble: People gamble often rely on 'feeling' and 'emotion', if this is a feature or your style, you better not forex trading. You will lose and just burst spending money alone. You must know, you should not be emotional, you have discipline and you should be rational and can think clearly and self-control.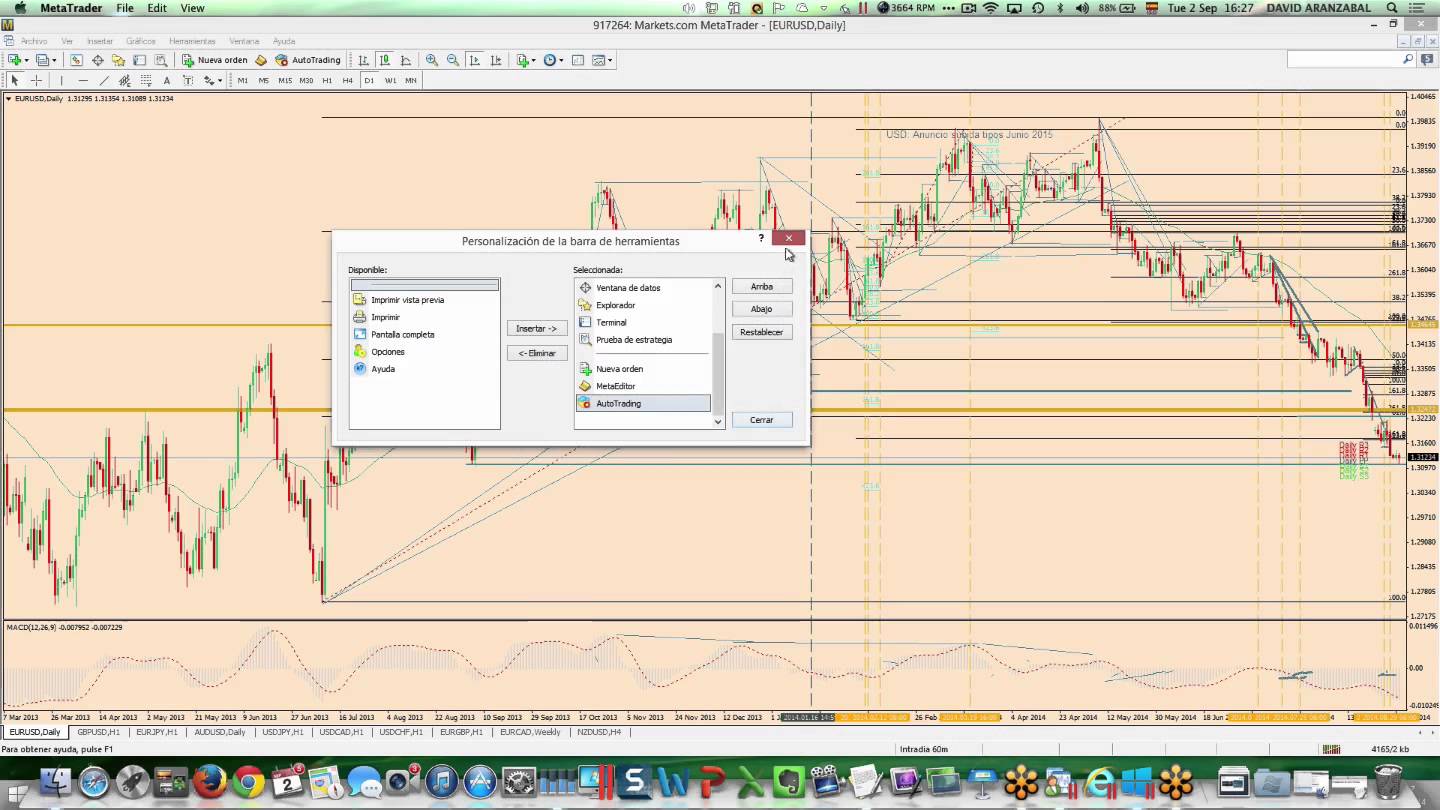 Conclusion About Currency Trading Tips
My best suggestion if we trade with our real money, the first thing to do is identify strong support resistance levels on bigger time time frame like daily or four hour but prefer daily time frame. And combined it with candlestick basics reversal signals and pinbar as a power factor which formed which can checked on small time frame 15 or 30 or even on one hour time frame for our reverse signals confirmation. Because this candlestick basics can "told" where price will go. Its very accurate enough and we can get money from forex market with consistently.
I'll shared for forex education e-book about Candlesticks Forex Trading Bible too if you want read in your spare time.