As we know pivot is a median value from the trend. But, what kind of pivot based calculated? is it from fibonacci or even based only using by doji candlestick ?. Yes, both is good. Actually my pivot point usually based with body doji it self where have placed in range of candlestick reversal patterns from big time frame at least daily and better based weekly. But, now i won't talk about doji as my pivot point. So, what ever your pivot based, this easy pivot breakout trading strategy is very powerful, even more using pivot based D1 or Weekly timeframe.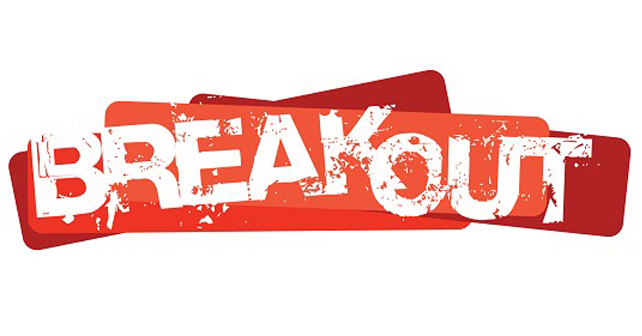 Here simple picture from easy breakout pivot trading strategy explained.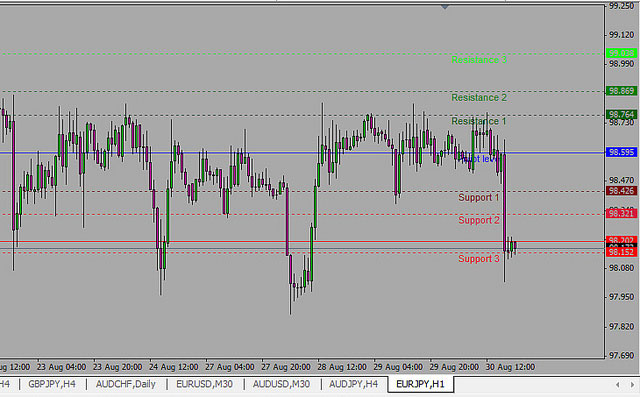 As we can see from picture above, we can see candlestick reversal patterns formed after price breakout pivot level. And if that candlestick reversal patterns appear or formed in four hour time frame or even more better if formed in daily time frame it become our validation trend will reversal. So, my suggestion if waiting for pullback after candlestick reversal patterns formed at least 50% or 61.8% level fibonacci from range of candlestick reversal patterns it self.
Here our picture detail to get the best entry after candlestick reversal patterns formed.

So the first thing to do is : we have to understand is candlestick reversal patterns it self, and then combined it with pivot breakout level as our confirmation valid signals. This two combination analysis if very accurate enough and most professional traders using pivot breakout strategy.
So, just download it on our indicators collection and try it with your self how good this strategy is.
Conclusion
And lastly, best of the best indicators is candlestick it self and second one is like pivot point or any others non lagging forex indicators and never using a bad forex broker in trading forex with our real money, just using tested and good review forex broker such fbs,instaforex,exness,fxprimus,hotforex and many other more with a good forex broker reputation.
Understanding first candlestick reversal patterns and then we can get a top ranked forex analysis and using this pivot breakout as a confirmation signals.