What Is Crypto Currency ?
Today's crypto currency business model are very familiar. Even some people convert their real asset to this digital assets as their saving for medium to long term project.
So, basically crypto currency basic concept is used to replace the traditional paper currency and for some people this digital assets used as their saving. The entire transaction will be recorded in a digital ledger known as blockchain.
As long we use this digital assets as saving "pure crypto currency" with no lending program, it will give low risk at the end and for sure this saving method is very good indeed. But, it will be very high risk if you join with lending program. As we know there is always a risk in every business right?. This digital assets business model have a medium to high risk as well. And the risk follows based on each specific concept.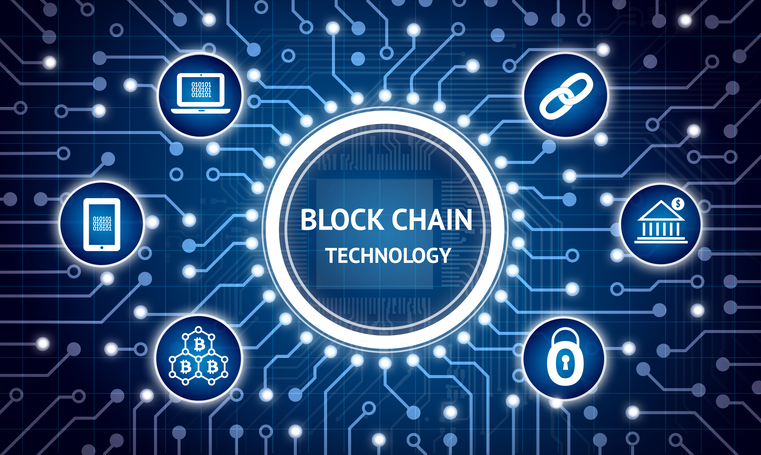 There are few concept if you want to take a part to this crypto-currency business. First is staking, this concept we only buy several crypto currency as our saving with no contract time period. Usually this called as "pure crypto currency". Digital assets that using this concept are Read more »