One of the popular hedging methods in forex is buying and selling the same currency at the same time and eventually making a profit out of it. Here's an explanation of how this interesting system works, and a few tips that will help reducing the risks. And there are risks.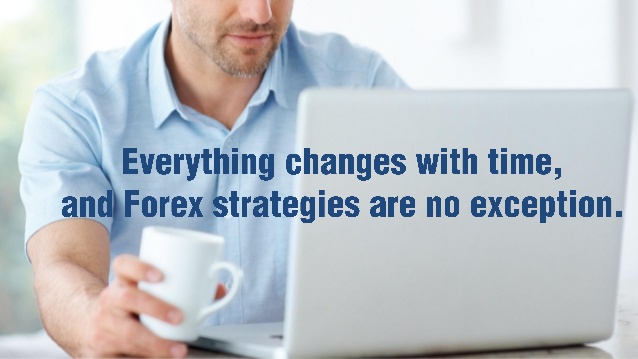 The system
The trader buys and sells the same currency pair at the same time. For example, he sells EUR/USD at 1.3300 and buys it at the same price in a separate position. When the market moves in a specific direction with a significant distance, such as 100 pips for this pair, the trader closes the winning position and leaves the losing one open. Let's assume EUR/USD went down to 1.3200 – the trader closes the short position and leaves the long position open.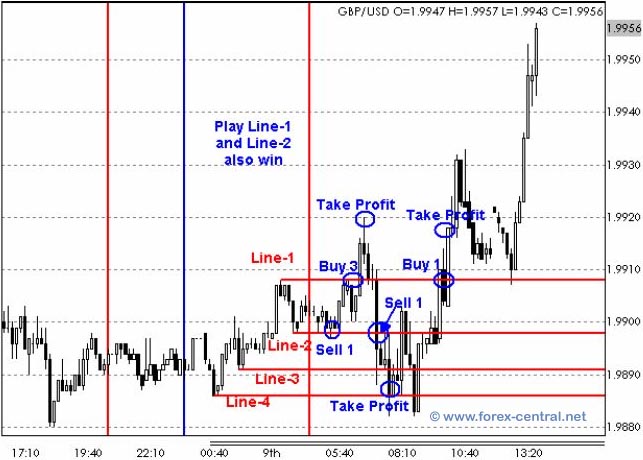 He then opens two new positions – buying and selling at the new price. If the price goes back to the starting point, 1.3300, the trader closes all three open positions – the initial long position is now even, and the two new positions balance each other. The trader won the profit of the first short position. More details can be found here.
Too simple? That's right. Let's get into details and give some tips.
Not for new traders: if you're new to forex trading, don't use this system. This system is complex and tricky, and isn't suitable for many traders.
Not with every broker: the NFA rules that were instated in August 2009 were intended to prevent forex hedging. While these rules are not full proof, you will probably find it impossible to use this method due to the First In First Out rule – you might not be able to close the position you want to close. In addition to the NFA rules, some brokers, also outside the US, forbid hedging. Make sure that it's possible before entering a position.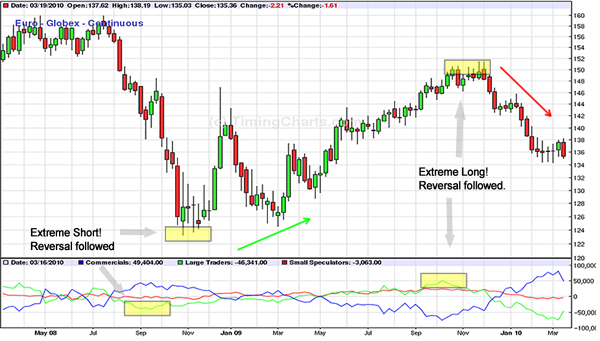 Automated execution: Now that we've cleared the cases that hedging isn't desired or isn't possible, let's see how it can be done. In order to be able to buy and sell at the same price, and also to perform the second set of buying and selling, automatic execution of orders is necessary. An EA can supply this solution.
Timing: This method works when the markets go sideways – this method taps into the movements that are limited to a range. If there's an important release coming for one of the currencies involved, there's a good chance that the pair will get out of the range. The Non-Farm Payrolls release is a perfect example of a bad timing. Forex hedging isn't good for breakouts – only for sideways movements.
Large pip range: a small range will not work. Remember that each position involves a commission or a spread that might take a big bite out of the profit in this system. In addition, if you move to the second set of positions after the market made a small move, it could continue in the same direction. This doesn't necessarily need to be a breakout. Bigger ranges will work better.
Patience: If the market moves slowly and doesn't reach any targets, you have nothing to worry about. In the meantime, the opposite positions balance each other. Don't try to reduce the range in order to proceed to the next step. As aforementioned, this may break the system.
Re-evaluate: After 5 or 10 rounds of hedge trading, take a break and evaluate your performance. Did it work due to lucky market movement, or due to following a successful pattern? Did it fail due to a wrong plan, wrong execution? If you found a pattern that works for you, great! If not, let's get back to tip no.1 – maybe the system isn't for you, and that's OK.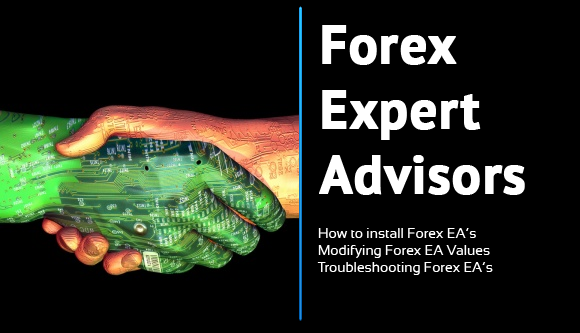 Conclusion
Those seven tips of forex hedging strategy above sometimes makes our orders more secures than if we only open with one direction in other mean forex hedging strategy protection against losses and for sure this hedge forex strategy only suitable in ranging or sideways market conditions so not on market trending. Even more sometimes forex hedging strategy guaranteed profit too. Here our recommended forex automatic hedging trading system that give us steady profit almost on each month with low drawdown below 30%. Or use this automatic hedging strategy automatically with ea hedge master.
Practice with wise money management in using this accurate swing forex trading strategy in free 30USD in Tickmill or ROBOFOREX PRO CENTS Account.