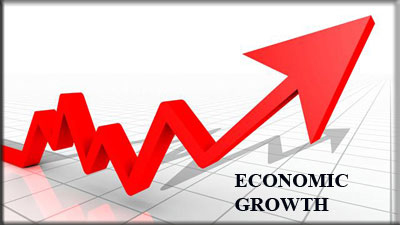 Leading or lagging economics news or economics indicators is very important to predict the way of market trend. And of course this method still has to be filtered with technically strategy to calculate entry point from key level of support resistance on four hour or daily time frame. Most economists talk about where the economy is headed – it's what they do. But in case you haven't noticed, many of their predictions are wrong. For example, Ben Bernanke (head of the Federal Reserve) made a prediction in 2007 that the United States was not headed into a recession. He further claimed that the stock and housing markets would be as strong as ever. As we know now, he was wrong.
Because the pundits' predictions are often unreliable – purposefully so or not – it is important to develop your own understanding of the economy and the factors shaping it. Paying attention to economic indicators can give you an idea of where the economy is headed so you can plan your finances and even your career accordingly.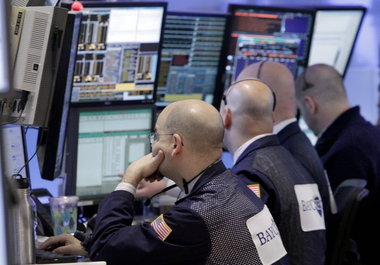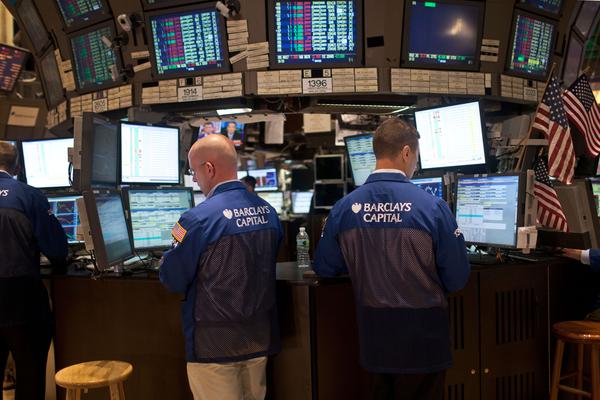 There are two types of indicators you need to be aware of:
Leading economic indicators often change prior to large economic adjustments and, as such, can be used to predict future trends.
Lagging economic indicators,however, reflect the economy's historical performance and changes to these are only identifiable after an economic trend or pattern has already been established.
So, here more explanation about leading and lagging economics news that we can use as indicators below :
LEADING ECONOMIC INDICATORS:

1. Manufactures

Service PMI (if >50 bullish, and if
Industrial Production
Factory Orders
Asset Purchase Facility

2. Retail Sales and WPI m/m (whosale price index)

3. Building Permits dan Housing Start

Building Permits
Housing Start

4. Home/Housing Sales

Existing Home Sales
Pending Home Sales
New Home Sales
Halifax HPI m/m (House Price Index)

5. Business sentiment

UoM (University of Michigan)
Consumer Sentiment
Philly (Philadelphia) Fed Manufacturing Index
Fed Speaking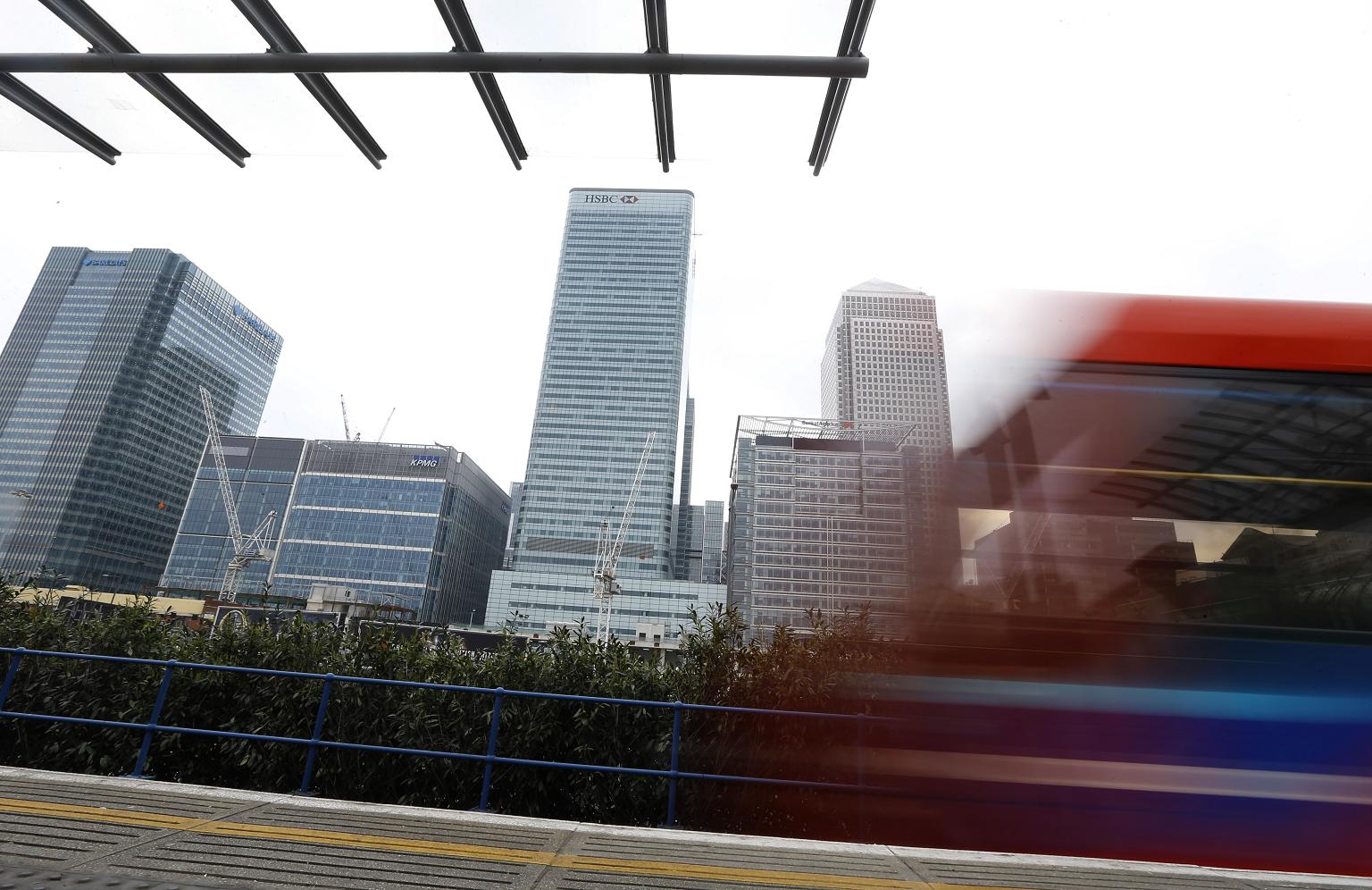 LAGGING ECONOMIC INDICATORS:

Gross Domestic Product (GDP)
Unemployment Rate
Employment Rate
Non Farm Payrolls
Average Weekly Earnings
Personal Income
Average Earning Index 3m/y
Average Weekly Earnings
Core CPI
Final CPI
Interest Rates or Rate Statement
Trade Balance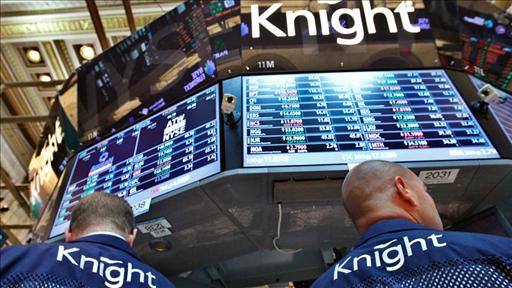 Attention
Usually lagging economics indicator effect temporary in volatile price in the market, it's very different with leading economics indicators that can give more effect to trend strength power so it would be more give consistent effect to market trend.
Example is inudstrial production, service PMI, factory orders have a green or positive value after release, so then usd/xyz pairs will growth smoothy and the result up trend will formed.
You can read about leading economics description on each news in forex factory calendar.
I've hope with this article, we can more wise to analysis in forex market before we made some trading decision, and my suggestion we have to combined those leading economics indicators value with pinbar or doji on four hour and daily level as key level entry to minimize our risk and get big reward from forex market and remember using best honest brokers list below, because this candlesticks pattern is very important as the confirmation signals.