We need accurate forex trading strategies to make consistent profit in the forex market. As we all know forex is the most popular and highest trading market across the globe. Every day thousands of people are attracted to Forex trading to gain quick money. This across the counter trading involving the major currencies is a bit tricky yet highly profitable trade, which needs a good understanding of the Forex trading. This can be seen by the percentage of people everyday, who lose their money in trading due to lack of proper knowledge and skills. This makes the other 5 to 10% of people gain huge profits. However, with a good observation, and learning of the Forex trading strategies, anyone can make profits or at least secure their hard earned money.
Maybe we already know and study various kinds of forex strategies based on price action movement. In fact, sometimes we have difficulty putting together the puzzle of this variable price action, making it difficult to get an entry accuracy zone which has a very minimal risk and high potential for swing reversals. After reading and trying to learn from various kinds of price action strategies starting from head and shoulders patterns, Quasimodo reversal patterns, Flag and Pennant, Cup and Handle Top and Bottom, double – triple top / bottom, Ascending and Descending Triangles, trend line combined with price action, The Three -Drive Pattern, The ABCD Pattern (Fibonacci Price Action), falling and raising wedge, candlesticks reversal patterns, elliot wave and many more that I can't mention all of them here.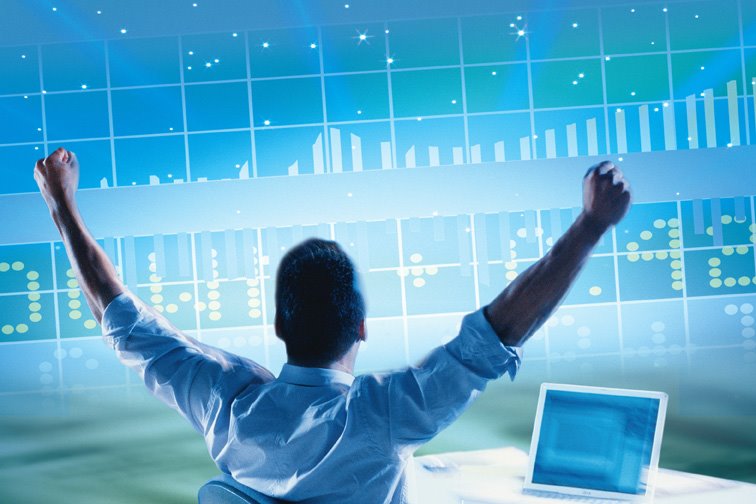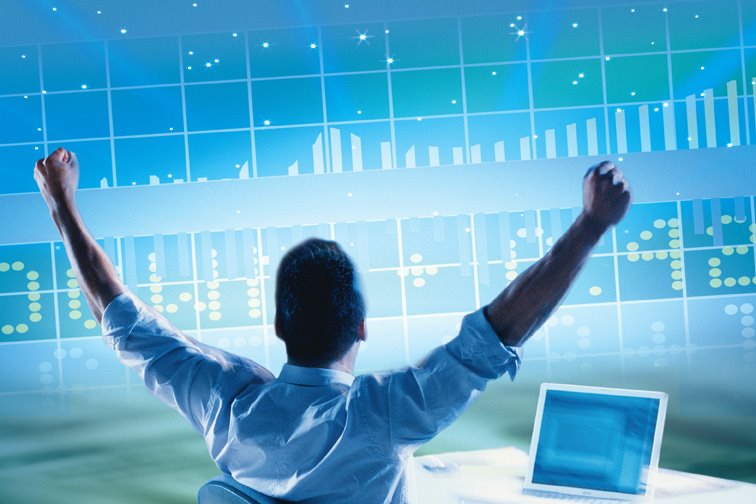 While there are a number of different profitable trading strategies that one can use to trade the forex market there are certain characteristics that the best forex trading strategy should contain. Quite simply put, the strategy you use to trade the forex market, focus in one trading system that suitable with our cycle time of life..
In this article I will share about 2 price action methods that in my opinion are very accurate in providing weekly profits for all of us.
This 2 methods of price action trading strategy that works are:
1. Institutional Candle strategy or often called the block order trading strategy, and
2. Quasimodo manipulation trading strategy.
Those 2 price action forex trading strategy above will give a true signals structure with an effective low-risk technique. Even institutional traders also depend on this.
But, before using this 2 price action method, this confirmation of price action setup basics below must be understand to get early momentum, because breakout pattern based price action wave is always used in small time frame as our first confirmation signals and must be appear in near based or zone range.
I've found this method from Sam Lowe – Psych FX , Pips Of Persia and ByStra channel.
Learn more and more this videos tutorial about price action structure directly from the winner because his and her patient in learning forex market structure. The key is never give up until you get what you want.
From Sam Lowe and Pips Of Persia channel, you'll understand about what is institutional candle and order block easily so then you'll get SNIPER Entries With Institutional Trading [Step by Step Guide].
And from Kak Nora (ByStra) you'll get how market structure works and can be seeing by Quasiomodo Manipulation Perspective.
There are many study case to get more understanding about how market structure works.
In any power trading strategy, a proven trading method will mean that through Forex strategy testing and by using trading risk management, no more than two or five per cent of a total account value is put at risk in a single trade. This is key in the path to big Forex profits. Any trader beginning out will look at the trading methodologies available to them and decide to create trading rules for their Forex trading strategy.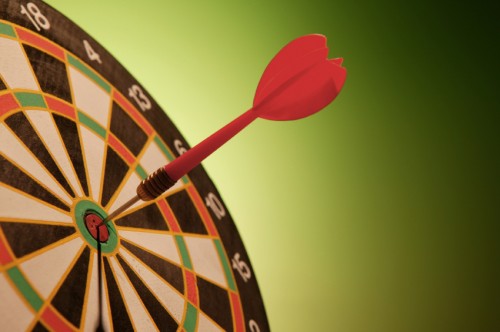 The trading method of price action makes use of the inherently supplied data that every financial market generates about itself. Once you become a skilled price action trader you will be able to make all of your trading decisions from a simple price chart using candlestick patterns or standard bar chart patterns. The reason why price action trading is the best forex trading strategy is mainly because it is a simple method that does not confuse you or cover up the natural price dynamics that occur day to day in all markets.
And you need learn more about candlesticks pattern and it's more accurate or more strength on four hour or daily time frame. Need practice all the time. A proven trading method is hard to come by if we don't practice to read price action trading patterns.
This two price action strategy should be flexible and differed by demand of trends.
Here are some forward and back tested forex price action trading patterns by strength or success rate :
7A. Bull Flag Pattern (67.13% Success) 7B. …
6A. Ascending Triangle Pattern (72.77%) 6B. …
5A. Ascending Channel Pattern (73.03%) 5B. …
4A. Double Top Pattern (75.01%) 4B. …
3A. Triple Top Pattern (77.59%) 3B. …
2A. Bullish Rectangle Pattern (78.23%) 2B. …
1A. Head and Shoulders Pattern (83.04%)
There is always a right time to buy or sell a currency pair; however, the exact time to buy or sell is relative to personal trading needs. When one feels it is the best time to sell a currency, you might feel it is the appropriate time for you to buy it. There is a best time to buy or sell a currency. It is relative and differs between investor trading strategy. The decisions on whether to go long or short on a position relates to the risk appetite of the buyer and his forecast of the near future.
There are several aspects of absolute importance. These include strategy, both in terms of trading and money management, education – both initial and ongoing and focusing in on mastering a specific area whether that be a particular currency pair or aspect within the field – such as global economics of a particular country.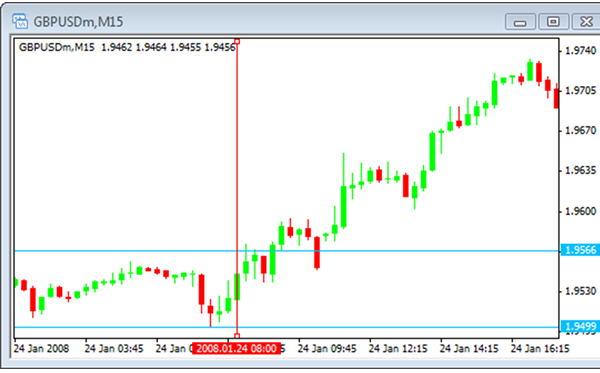 And for the last,
There are more than 100 Forex trading strategies available for the new entrants and new strategies are adding to that day by day. We have to focus on a single strategy is good for all. Remembering this point, each user should learn the strategy, understand his own trade and requirement, and make his own strategy. To achieve this, the user may need to practice on with minimal risk, till he understands the Forex trading and starts playing with it. At the same time, the user should be willing to take the risk to lose some of his hard earned money in the process. But, experience speaks and may be after some time he might design his own strategy to turn it to millions.
Several trading system recommendation is using price action, supply and demand trading system and understanding candlestick basics it self. And don't forget using multiple time frame analysis before we make any trading decisions.
Conclusion
Once again, when you are new to Forex, it is advisable to create a practice account and see the results. This is a real, objective test, as even with trading with "practice account" you will be trading within real conditions and the profit/loss figures you get are realistic. Experience is an important key to successful trading as well. The more you trade, the more you learn. Review trading errors of the past and fix them – this is the best Forex trading strategy. I've hope we can understanding about this great e-book of price action trading strategy and read more too about honest price data feed in forex broker comparison in getting top quality of analysis.