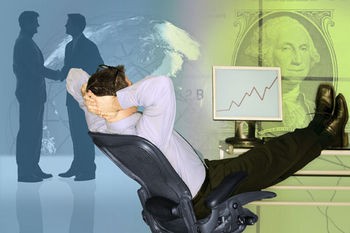 As usually price action trading strategy still get the top level in our analysis. Today i will share about this great trading system using price action 21 based on four hour time frame because this H4 time frame give us valid major trends. We can looking for best signals on one hour time frame but still based on major trends from four hour time frame. This simple method based price action is reading 3 candlestick. Why we call this price action 21 ? is because 2 candlestick bull or bear and third candle is opposite direction from last 2 candle. This is the simple rules of this price action 21 trading concept.
Rules :
Buy forex signals
If there is two candle bearish and third candle is bullish and closing price third candle above from low price first candle. [Candle 1-2 bearish ; Candle 3 bullish : Buy Only]
Sell forex signals
If there is two candle bullish and third candle is bearish and closing price third candle below from high price first candle. [Candle 1-2 bullish ; Candle 3 bearish : Sell Only]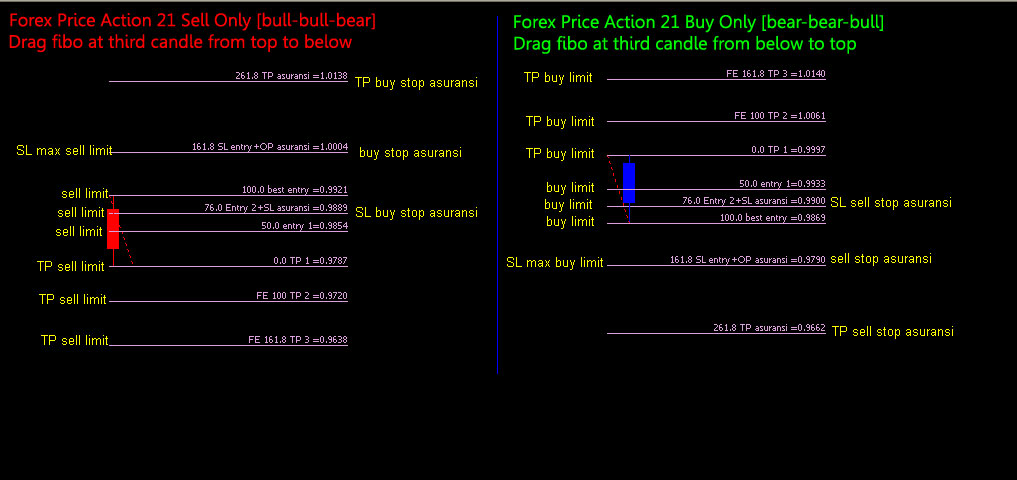 Forex Price Action Entry Level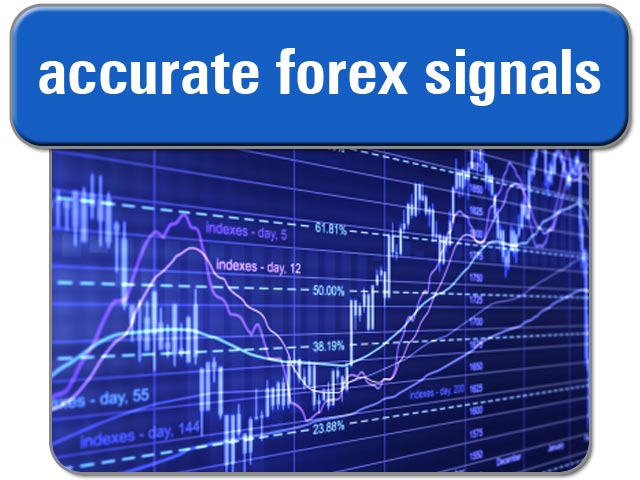 With price action 21 candle concept, we can entry with instant order or using pending limit order, depending our trading style. But instant order still the fastest way to get take profit at least first take profit level. And if you want using pending limit order we can using fibonacci retracement as our tools for calculate the best level on entry and calculate take profit and stop loss it self. And remember about understanding candlestick basics before using this strategy.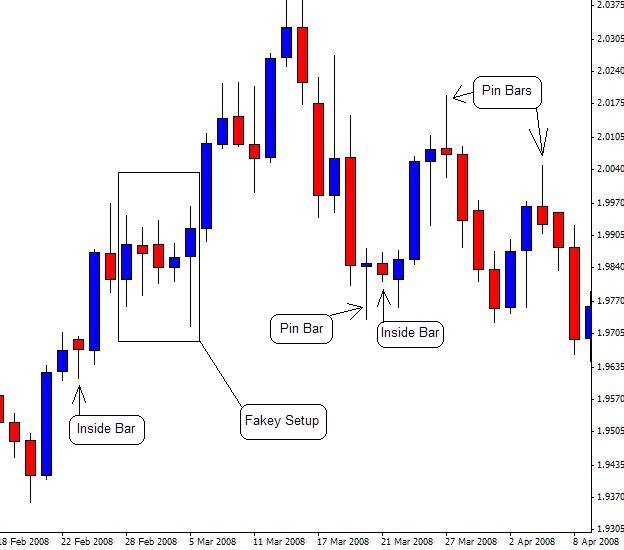 Drag fibonacci retracement on third candle on bearish candle from top to below if we found sell signals and drag fibonacci retracement on third candle on bullish candle from below to top if we found buy signals.
Usually the best entry for limit pending order located on 76-100 level with target profit at least on FR 0 or at 100-161.8 fibonacci expansion level and stop loss at FR 161.8 and for setting fibonacci retracement just combined FR and FE become one so it's made simple.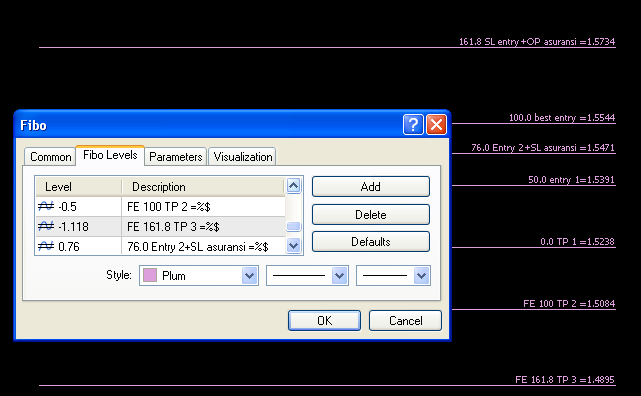 Here details below about parameters from fibonacci retracement :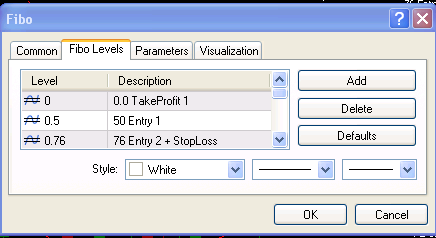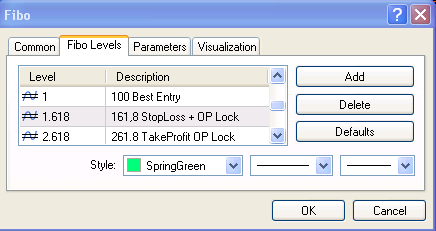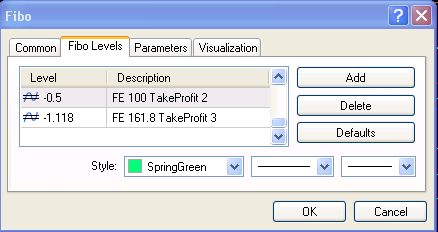 Some example charts entry using forex price action 21 :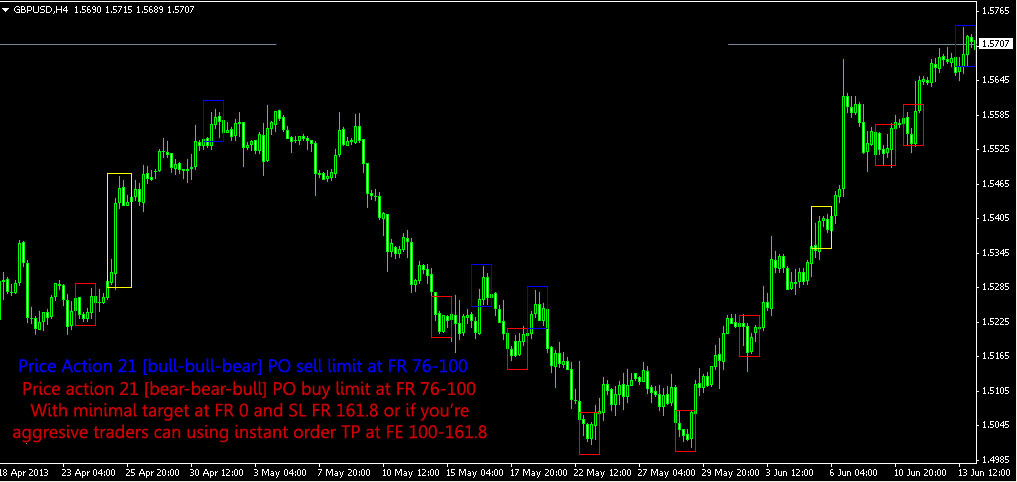 This concept about price action 2-1 candle can implemented in scalping too and lastly, i've hope this article about how getting accurate forex price action signals can be useful and bring us a good profit everyday.