As we all know, all of the forex brokers provide potential traders with "forex demo accounts" in order to elaborate the features and advantages that the brokers have. A forex demo account has all the features of a live forex account, except the funds in the account is just virtual. So its also called as a virtual forex account. If any broker supports the "Meta Trader 4" platform its possible to open their forex demo accounts through the MT4 terminal itself. Although everything is almost identical to a live account of the same broker, its important to know that any forex trading strategy that works wonders in forex demo accounts might not perform exactly as expected on live forex accounts or even worse.
Forex trading attracts many people to trade. This results on many newbie on traders. Most of them do not have adequate knowledge as well as skills to make a transaction. Those traders crucially need to practice before they decide to make their own trading. In such case, traders can use some help of forex practice account to learn some strategies, trends, as well as experience like real trading. Enough practice will be very beneficial in developing needed skills and competencies as well as self confident on trading.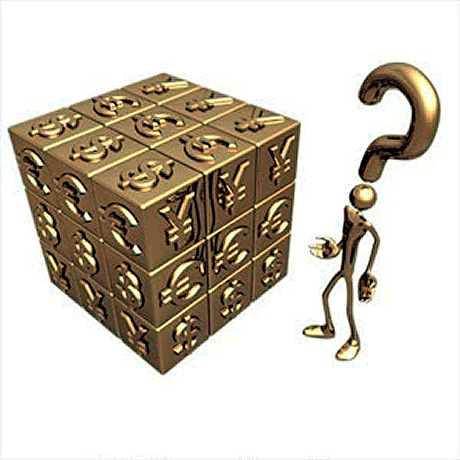 A basic understanding on forex futures is needed to be acquired before new traders start to make any step.
Forex futures is agreement on exchange-traded both to buy or to sell specific amount of given currency on specific time and date in the future. That is why the term adopts "future" in its name. All forex futures applies termination date. On the termination date, currency must be delivered or offsetting trade is made on the initial position of the trade.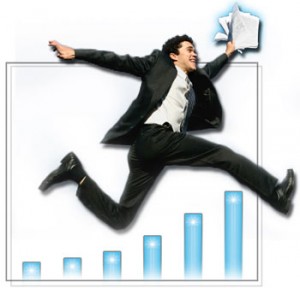 Getting started with Forex demo account:
Installing software – Many Forex trading web sites offer free demo software. You can access one such web site and download the software.
Open a trading account –After registering on the web site, you receive the username and password through e-mail. The site will also give you systematic instruction on usage of the demo account software.
Dealing rate window – After the registration process, you can access the dealing rate windows that contain information on exchange rate of every currency pair. Every currency is defined in three-letter abbreviation. The forex accounts offered by the web site list the latest trends followed by the currency.
Sell and buy – The currency window contains five digit numbers on the side of currency pair. The first currency in every pair is the base currency. These digits are buying and selling rates. Online trading, generally, is selling base currency for buying secondary currency. If you are new to online trading, then forex demo accounts are crucial for understanding the buy and sell rates that are basic of online trading.
High and low – Next to currency rates are high and low rates that represent bid and ask rates. Bid rates are offers for purchase of currency and ask rates are offers to sell the currency. If you are interested in buying a currency, place bid rate and if you want to sell a currency, then place ask rate. Forex demo account is the best way to learn the technique of Bid/Ask rates.
Stop loss and limit – With the help of forex account you can prevent losses by stop loss option, which is required if exchange rate falls more than pre specified level. Limit order option helps in locking the profits if the exchange rates hit the desired rate.
After acquiring needed knowledge and information, new traders need to build their competencies by initiating demo mini forex accounts to practice their skills. This accounts will be so helpful in providing situational practice. Traders will learn all technical skills through demo accounts from making a trading and needed strategy to address certain condition. Traders can experience what professional traders interface every day. This will give real picture for new traders on forex futures world.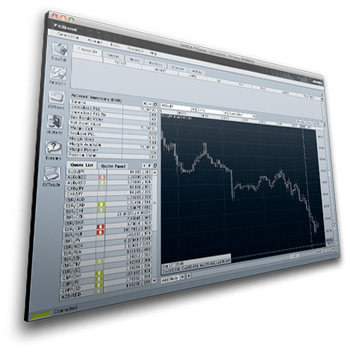 Several recommended best forex brokers for new traders are
HOTFOREX, IC MARKETS, VANTAGE, TICKMILL, ROBOFOREX, JUSTFOREX
, all these broker offers mt4 as trading platform that allows new traders to open an account with unlimited virtual money and unlimited demo account too.
This kind of account is known for its effectiveness in developing traders' skill on trading. They can experience money losing and winning. Many professional traders invented many beneficial strategies through such kind of practice. Practice first and find your own strategies through forex demo account from top rated forex broker before start to trade for real.