This is how do I escape from locking or hedging? Now I will share some tips to you all. Condition:
1. Do not carry emotions / patience to find the moment of exit from locking.
2. If the locking / hedging more than 50 pips, it takes up to several times the use of this technique.
How:
* Use TF 1H (Mandatory)
* Use daily pivot indicator: download here
* Wait for the moment the price touches the S / R 3, where my experience watching my 2-year, if the price has touched the S / R 3 then the price will bounce 30-50 pips, before the market will decide to continue the trend or even a trend change. We take advantage of the moment.
* Remove valuable hedging profit when the price touches the S / R 3.
* If locking / hedging that occurred more than 50 pips, then you have to do a limit order 25-30 pips in the opposite direction with the Open Position of us who value minus (floating is still open).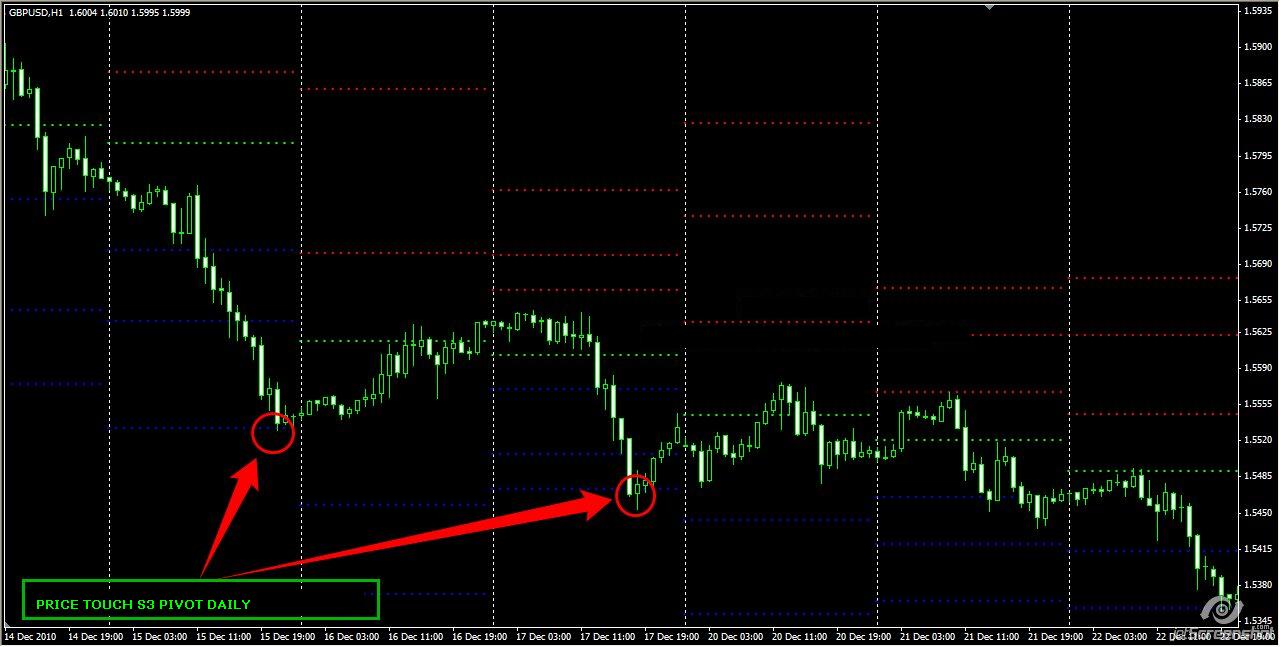 Hopefully this daily pivot indicator can be useful.
* Important Note:
– Within 1 month is usually the price touches the S / R 3 can occur as much as 2 to 5 times.
– If the scatter useful way to friends and other fellow traders.
– If you wish make donation you can send via neteller email address at okadafx@gmail.com