This accurate price action daily strategy make us as a forex trader not always sitting in front of our pc or laptop all the time because we have another regular task in this life. So, trading with rilex and enjoy. Here several price action trading signal that maybe i can share to all my readers here, but remember each take profit level usually hit not on one day but usually reached in 5-10 days.
See picture below :
This weekly price action signal projection on eurjpy will be to 135.08. You can setup your take profit at this level price. And take pending buy limit order at 131.67, 131.48, 131.34 and 130.87. This eurjpy projection will hit usually in one or two weeks.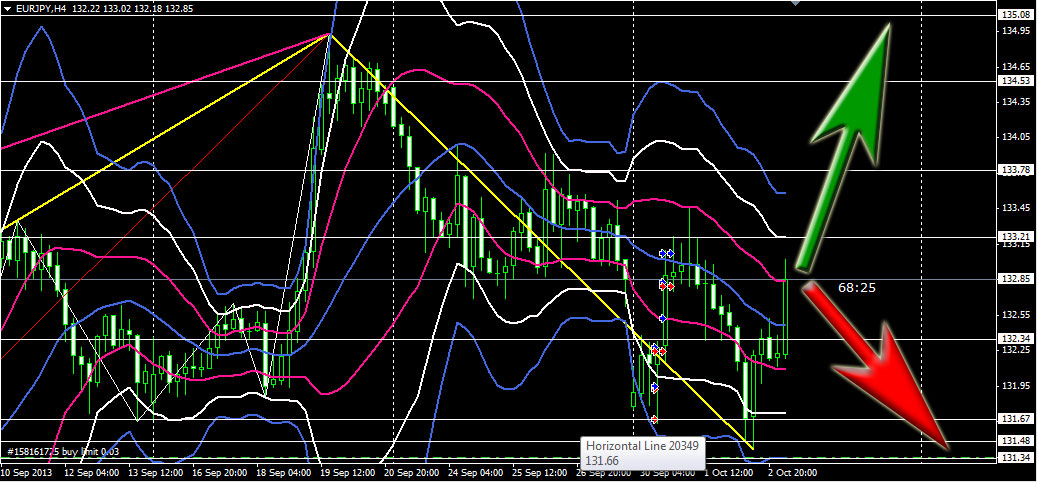 On audusd, we can see again daily level have been break out on four hour timeframe. So, this price action will give us signal buy 1 at 0.9301, buy 2 at 0.9284, buy 3 at 0.9188 and take profit level at 0.9535.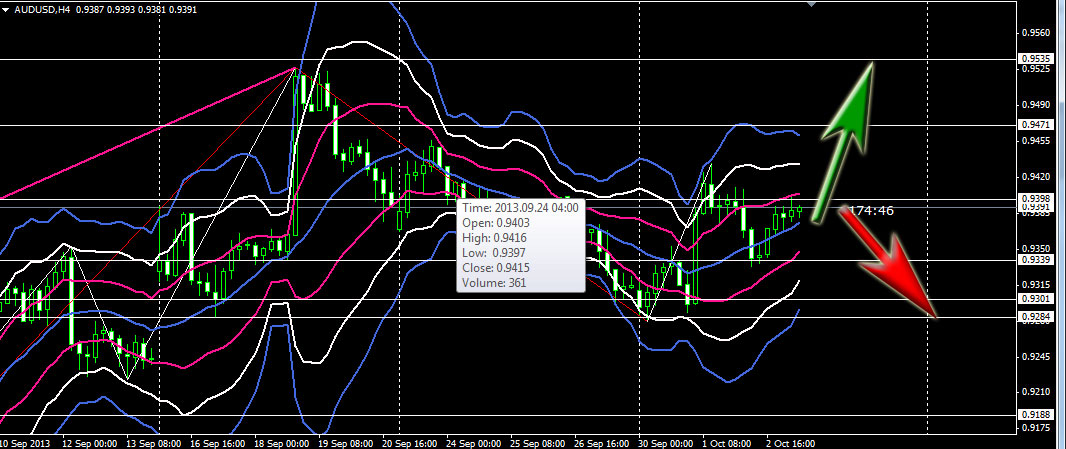 Now on USDJPY, at we can see level daily on 100.27 have been breakout. So take this action on buy 1 at 97.25, buy 2 at 96.95, buy 3 at 96.20 and take profit at 100.66.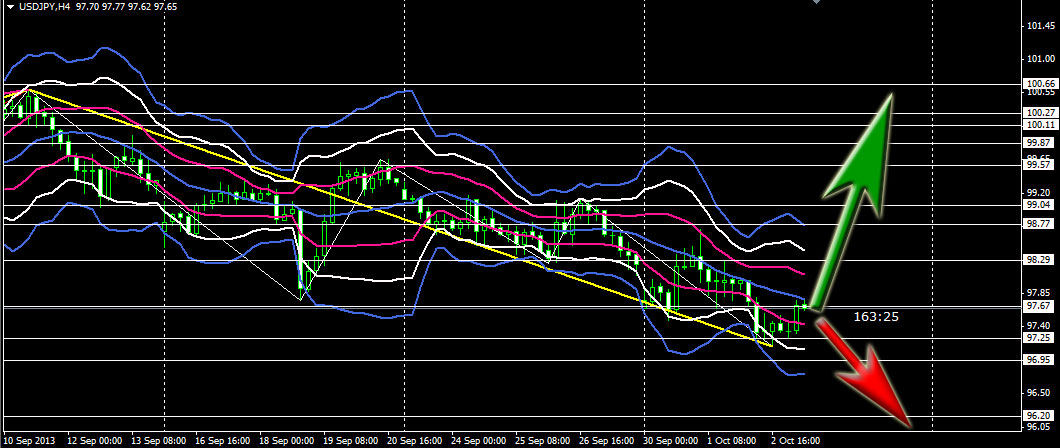 Lastly, price action trading signal on gbpusd. Gbpusd give us sell signal, as level 1.5974 broken and will continue to 1.5947. So, take action on pending limit order on sell signal trades on 1.6254, 1.6280. See gbpusd price action trading setup at this picture below :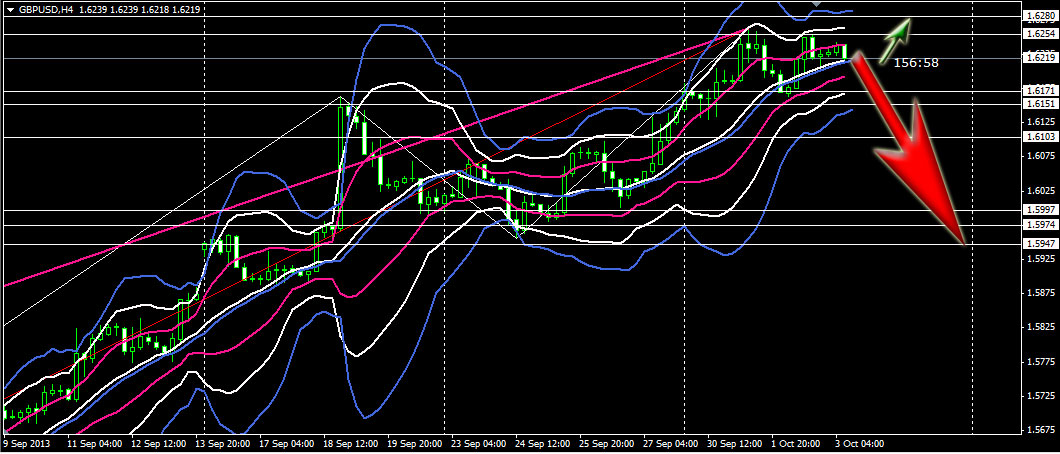 I've hope my price action trading signal can make us make a good profit, but remember money management still one the best strategy on using this trading plan.