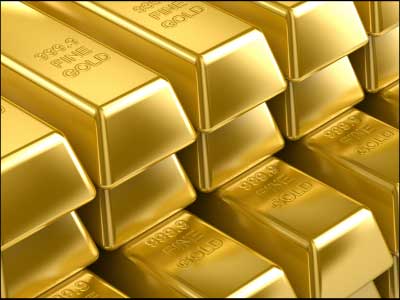 Hi, long time not see you all again, here i found a good trading strategy and have been testing using this gold trading strategy. After month of testing we get great results. Gold System is made over 2800 pips in 6 trades, only one trade was loser, other five trades are winners.
The reason why we get great results is trend on market. This is trend strategy so you need to avoid noisy market.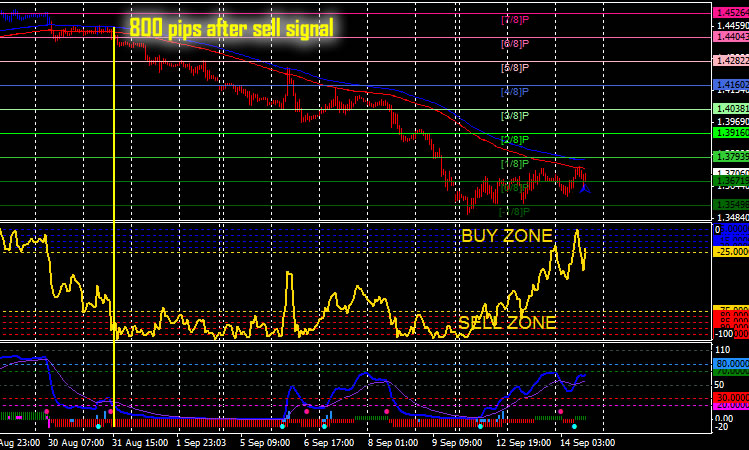 Check originally Gold System buy and sell rules below
Buy signal
1. Price above buy zone fib, blue rsi chart bar
2. William's percent range indicator gold line entering or inside blue area
above -25.00
3. RSI-OMA clearly crossed up
Sell signal
1. Price below sell zone fib, red rsi chart bar
2. William's Percent Range Indicator gold line entering or inside red area
below -75.00
3. RSI-OMA clearly crossed down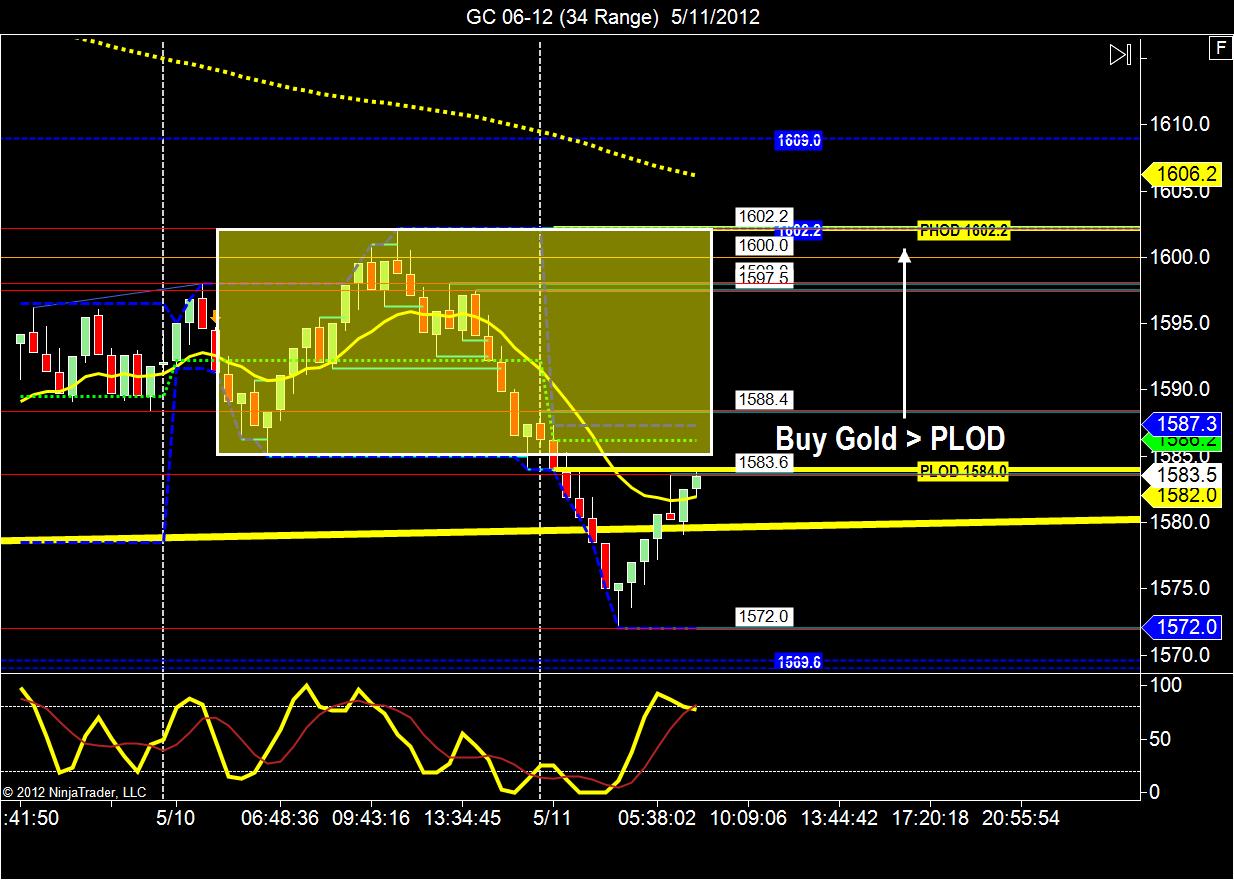 Our rules for Gold System
Time frame: H1
Pairs: eur/usd, gbp/usd
We wait price to come in buy or sell zone (william's percent indicator), check other indicators in general.
Download include:

Indicators:
9Squared MM.ex4
buy zone fibs.mq4
rsi chart bars.mq4
RSIOMA_v3.mq4
sell zone fibs.mq4

Template: GOLD.tpl
Download GOLD Trading Strategy HERE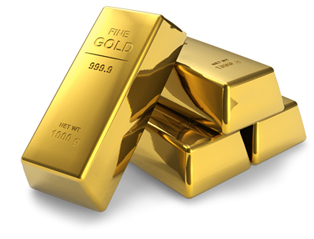 This gold trading strategy still to be filtered with strong support resistance level from daily time frame to prevent large draw down and still using the best broker to trading this gold trading system in $30 first deposit bonus forex account to start this gold trading method.