As a intraday forex traders, to get one of the simple method in getting accurate forex trading signals is calculating support resistance based previous high low method so we can get a pivot level. That all representative by pivot calculator so we can get accurate prize for entry signal. But all this support resistance more effective if we combined this support resistance levels with economics indicators value.
I've got this simple forex pivot indicators from my friend. This indicators works great, and we can enable old pivot that indicate with grey line.
Just try it, almost on every price reach support 1 or resistance 1 it reverse. The green line is pivot line based daily.
Just download this great daily pivot indicator and try test combined with your daily trading strategy. If you found a good idea on using this great pivot indicator, so please share with us to : dollarsniper@yahoo.com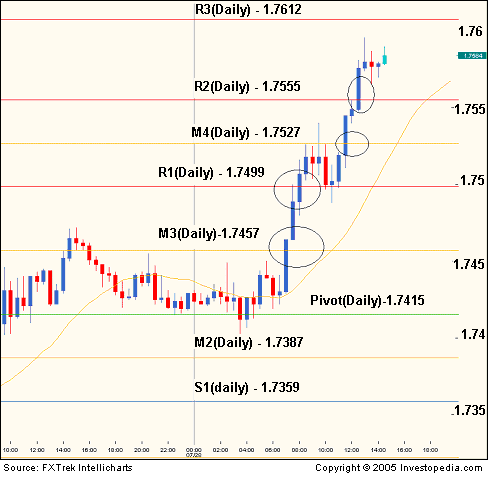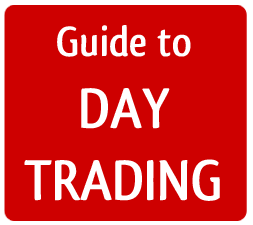 So, i've hope this forex tool of simple and advance pivot calculator based high low trading system can helpful for us as a forex trader. This simple forex tool is very suitable even for a newbie because all risk ratio can be measurable from support resistance level.