Sometimes forex indicator can help us to make decision in our forex trading activity. One type of trading system that I like too … very relaxing …. just check 4 hours because it uses time frame of 4 hours (H4), so do not bother to watch … profit is also quite wide …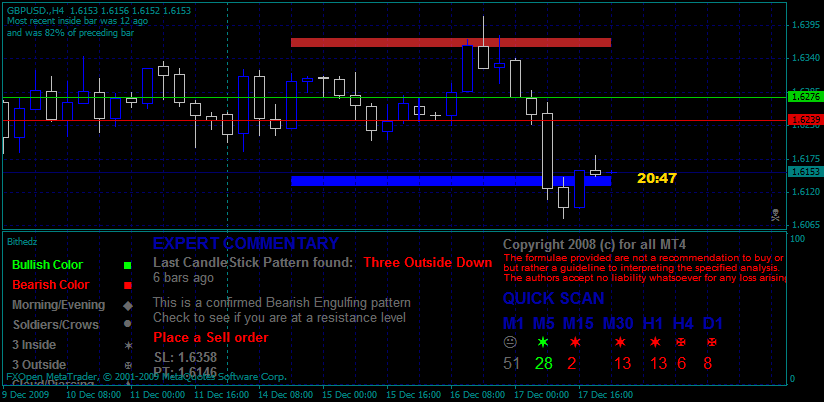 The indicators used include:
1. Pattern 1-2-3 v3.1 MTF 1440 period if it is green it indicates a trend up, if it is red then it indicates a trend down
2. IBFX – CPR to determine stop loss and take profit
3. Open TRO_InsideBar_Plot2 where buy only be done if the price of the candle above the green line
Open sell only be done if the price of candles under a green line
It also is equipped with Candlestick Patterns and where pairs of the target profit and stop loss ….
Download Only Profit Based Four Hour Trading Strategy
Download Only Profit Template Based Four Hour Trading Strategy Here.
[adsenseyu4]