What Is Crypto Currency ?
Today's crypto currency business model are very familiar. Even some people convert their real asset to this digital assets as their saving for medium to long term project.
So, basically crypto currency basic concept is used to replace the traditional paper currency and for some people this digital assets used as their saving. The entire transaction will be recorded in a digital ledger known as blockchain.
As long we use this digital assets as saving "pure crypto currency" with no lending program, it will give low risk at the end and for sure this saving method is very good indeed. But, it will be very high risk if you join with lending program. As we know there is always a risk in every business right?. This digital assets business model have a medium to high risk as well. And the risk follows based on each specific concept.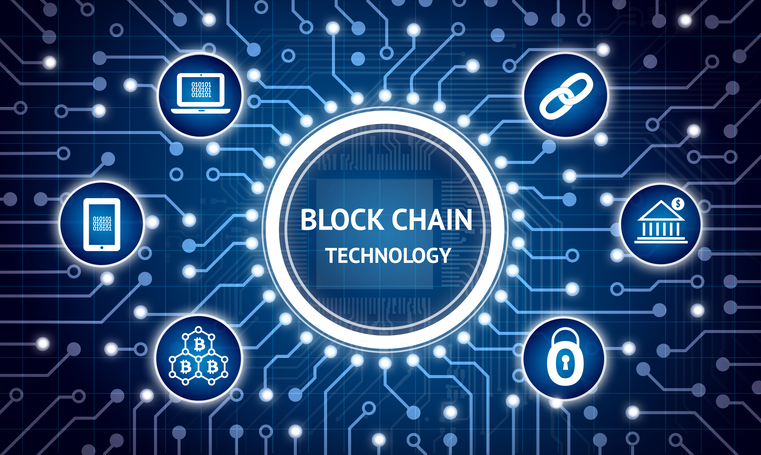 There are few concept if you want to take a part to this crypto-currency business. First is staking, this concept we only buy several crypto currency as our saving with no contract time period. Usually this called as "pure crypto currency". Digital assets that using this concept are
Bitcoin, Ripple,Steneum,Cardano, Litecoin, Iota, Tron (TRX),GAME (GTC), UNIVERSA, Stellar lumens (XLM),TOKENOMY, SPECTRO (BNK) and many more. You can see in coinmarketcap.com as well for further details. The concept is easy, we buy at deep and sale at high.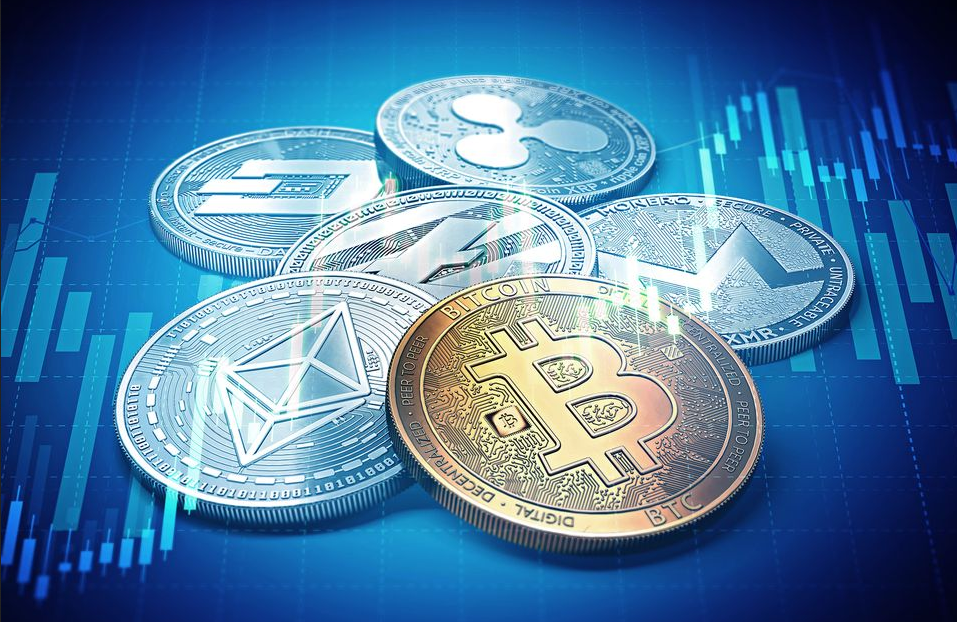 Second, called as lending program. Lending program have a high risk but if you choose the right developer and founder, you can get a lot of money fast for sure. Because lending program usually have time contract period. Example : we invest 100usd in 300 days, it means we can get 0.5%-2% daily of 100usd for 300 days and after 300 days our capital 100usd will return to our balance and you can withdrawal any time or reinvest again. Once again lending program is high risk but if join with a good developer and good founder you can be rich.
A few things to consider before joining in lending program :
See the road map in their program. Whether the long-term goal is a real program or not and every step based on their road map is on schedule or not. The contact of the founder and developer is real or not? and is they responsive to reply every questions in their social media page or not? their profile are real or not ? the education background or are they have a good portofolio or not ? at least, those parameters are the keys to pick up the right digital asset.
How To Invest Crypto-currency ?
The first thing that we must to do is making some deposit to exchanger or called as cryptocurrency exchange. We can add usd balance in our account by transfer some money to crypto-currency exchange bank account using paypal or credit card or directly bank transfer. Or if you already have some bitcoin balance in your bitcoin wallet, so just send you some bitcoin balance to your personal bitcoin wallet address that you got from your personal dashboard in exchanger. Make sure you copied the right wallet address before you transfer your bitcoin balance as best digital assets.
My best crypto-currency exchanger is : BINANCE, GATEIO, MEX-GLOBAL.
The second step is convert your usd balance to your favorite token coin (assume we already convert usd to bitcoin). Example you convert 0.5 BTC balance to steneum. Lets say steneum have a price 0.00006648 BTC. So, you" get 0.5 BTC/ 0.00006648 BTC = 7251 steneum that you've got. Save it for 1 year at least and see how steneum give us a good money for several next years. That's it. Simple and easy right ?
Another way if yau want to join in some lending program directly to their website. Let's say davor coin lending program. If you already have some bitcoin you can directly send bitcoin balance to your bitcoin wallet address which you get in your personal area in davorcoin dashboard. You can register davor coin easily and save your login details credential in safe place in your cryptocurrency folder in your laptop or pc.
Davor coin give a nice offering today. The price of davor coin today is only 1.8usd and every 100usd lending will get 1 ticket that will selected randomly to win the grand prize of 1 million usd balance in their lending package.
You can read the official announcement from the founder and developer of davor coin below:
We will offer an amazing $1,000,000 to someone from the Davor community and many more prizes !
What are the prizes ?
1st prize: the big winner will win the jackpot: $1,000,000 added to his/her lending package
2nd prize: 10 winners will have their lending package doubled in value (up to $10k)
3rd prize: 50 winners will have $100 added to their lending package
How to participate to this exceptional lottery ?
From now until Sunday midnight GMT, every user that will make a new lending package will receive 1 ticket for every $100 lent. For instance, if you make a lending package of $1550, you will receive 15 tickets.
If you make multiple lending packages, the number of tickets will be given based on the total lending amount.
On Monday February 5th, we will select randomly the winners and we will announce it on our social media.
You can earn 1 additional ticket if you share this message on social media (of course you have to make a new lending first). Don't forget to mention your email address in the comments so that we add your ticket to your account.
Let's make these next 4 days the most exciting days of the year !!
Grab your chance to be the million dollar lender !!
Lastly, we can join the lending program as many as you want. And the basic principle is don't invest the money that you can't afford to lose. Be Wise with your money.
Maybe, today best staking program platform is SHIBA, BABYDOGE, EVERSCALE, GROVE. And best staking and saving long term project program is EVERSCALE, Cardano, Tron, BABYDOGE, DOGEELON, Ripple, SHIBA, Stellar, Litecoin, Etherium and Bitcoin it self for sure.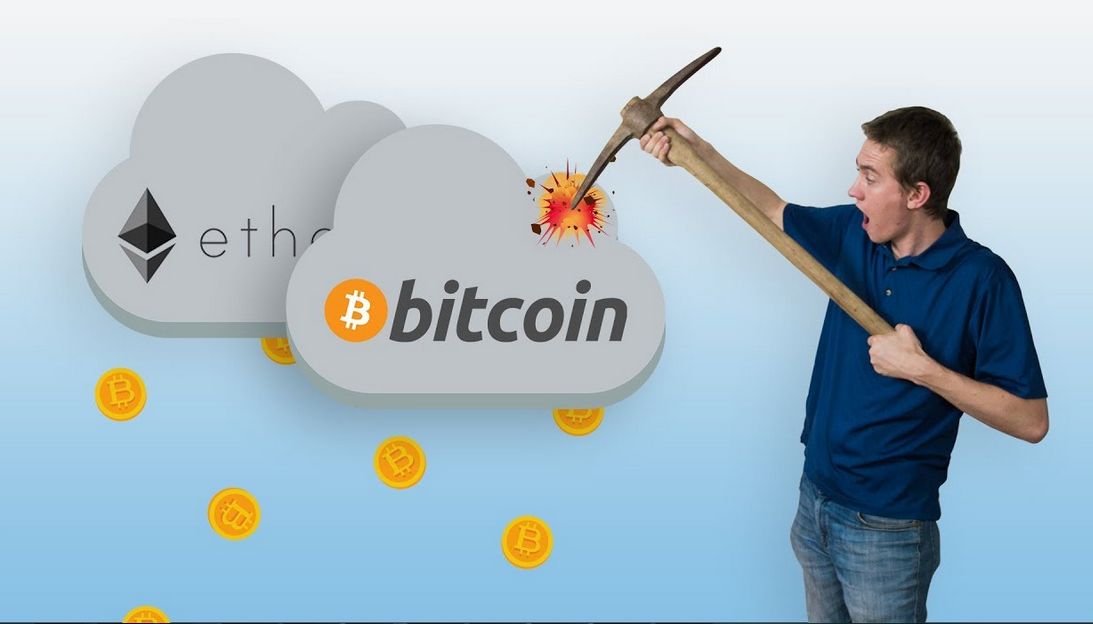 Or if you want to mining bitcoin, you can join legitimate cloud mining program from HASHFLARE, GENESIS MINING (USE CODE "4UDiKx" TO GET 3% DISCOUNT ON EVERY HASH PURCHASE) and HASHING24.
My personal advice is review first about their company, social media, the projects, the road map, the portfolio from the founder and the developer.
Hopefully this simple article useful and all of us will get successful in this new era of crypto currency industry.