In the world of forex trading, professional traders seek platforms that offer competitive advantages to enhance their trading experience. Pepperstone, a renowned brokerage firm, has garnered attention and positive reviews on popular platforms like Reddit and Forex forums. Let's dive into the competitive advantages that make Pepperstone a top choice among professional forex traders.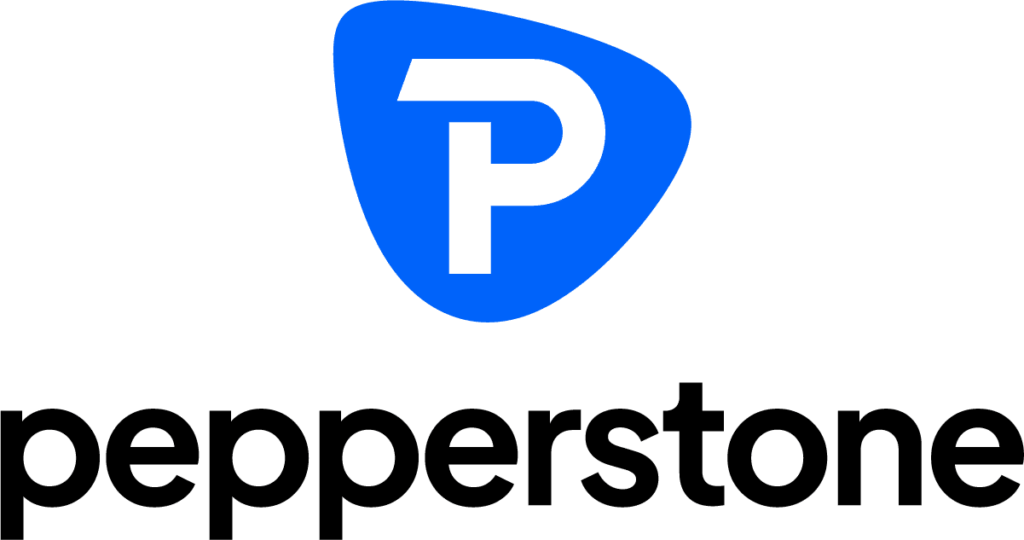 Website :
Overview :
Pepperstone was founded in 2010 and quickly grew to become the top 10 traded volumes Forex Broker Globally. We are Number 1 for Regulations, Spreads, Liquidity, Platforms Variety, and Product Variety with Mature Funding Solutions.
Founded in 2010, we had been in the industry for 12 years, regulated under 7 licenses – FCA, ASIC, SCB, DFSA, CySEC, BaFin, CMA, with 7 Global offices – Australia, UK, Dubai, etc.
Competitive Advantage 1: Tight Spreads
One key aspect that traders appreciate about Pepperstone is their tight spreads. The company offers competitive spreads on major currency pairs, ensuring that traders can execute trades at the best possible prices. This advantage allows traders to maximize their profits and reduces costs associated with trading.
We offer 2 account types – Razor and Standard. Their differences only apply to Forex products.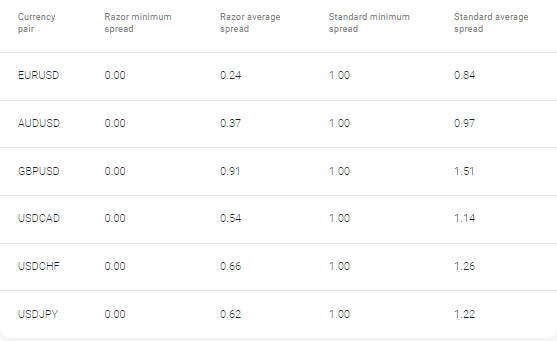 Forex
MT4/MT5/CTrader on Standard Account: For Major FX, the average spread is around 1 pip
MT4/MT5 on Razor Account: For Major FX, average spread around 0 pip + 7 USD commission per lot
CTrader/Trading View on Razor Account: For Major FX, average spread around 0 pip + 6 USD commission per lot
Gold
For both accounts type, no commission, min spread of 0.5 pip, average spread of 1.3 pip
Competitive Advantage 2: Fast Execution Speed
Another standout feature of Pepperstone is its lightning-fast execution speed. Professional traders highly value timely order execution, as it can significantly impact their profitability. Pepperstone's advanced technology and infrastructure ensure that trades are executed swiftly, minimizing slippage and enhancing overall trading efficiency.
Competitive Advantage 3: Deep Liquidity
Liquidity plays a crucial role in forex trading, especially for professional traders dealing with large volumes. Pepperstone has established strong relationships with top-tier liquidity providers, allowing traders to access deep liquidity and execute trades seamlessly. This advantage ensures that traders can enter and exit positions smoothly, even during periods of high market volatility.
15 liquidity providers from large financial institutions, with huge proportions of Pepperstone clients attracted to us to run their EA.
Highlights include 3 Currency Indices (USDX, EURX, JPYX), Soft Commodities (Cocoa, Coffee etc), 30+ Crypto Pairs, and 800+ US Shares with no minimum commission
Competitive Advantage 4: Platforms Variety
Pepperstone offers a diverse range of trading platforms, catering to the preferences of different traders. Their offering includes the popular MetaTrader 4 and MetaTrader 5 platforms, known for their comprehensive charting tools, customizable interfaces, and extensive technical analysis capabilities. Additionally, Pepperstone provides TradingView on IOS Mobile, Web, and cTrader, a platform favored by advanced traders seeking advanced order types and algorithmic trading options.
Competitive Advantage 5: Robust Security Measures
Security is a top priority for professional traders, and Pepperstone excels in this aspect. The brokerage implements stringent security measures to safeguard traders' funds and personal information. They utilize advanced encryption technology, segregate client accounts, and adhere to strict regulatory guidelines, instilling confidence in traders that their investments are well-protected.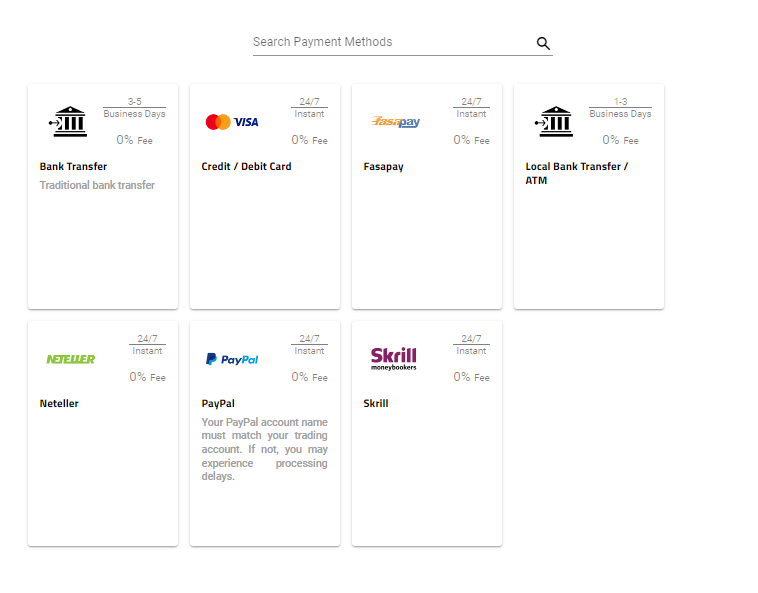 Paypal, Fasapay, VISA/MasterCard: Deposit instant, no charges, Withdrawal 1-2 Business Days, no charges
Local Bank Solution available for Deposit, instant with no charges
USDT available upon request

Conclusion:
Pepperstone stands out as a top choice for professional forex traders, as evidenced by positive reviews on Reddit and forex forums. With their tight spreads, fast execution speed, deep liquidity, a diverse range of trading platforms, and robust security measures, Pepperstone provides competitive advantages that enhance the trading experience for professionals. If you're a professional trader seeking a reliable and feature-rich brokerage, Pepperstone is definitely worth considering.