Best Managed Forex Accounts Plan
Forex trading is a quite profitable business. It is also more affordable today since there are forex mini accounts provided by the brokers. But there is still one kind of account you need to consider if you are about starting a forex trading business. It is the managed forex account service. It is a special account that gives you a chance to participate in the largest financial market. With this account, you can trade up to 3.2 trillion dollars daily! Isn't that spectacular or what? Your forex accounts will be managed by the experienced fund managers in the forex market.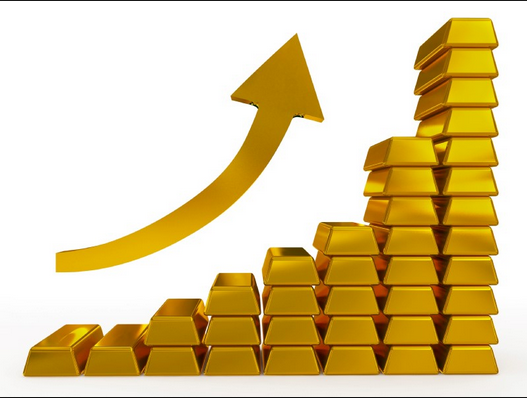 Nevertheless, you still have a control to decide whether you want your account to be established with the aggressive or conservative trading strategies. You'll have your account managed by professionals and you don't need to notice forex signals all the time because you have someone to do that. Not only that, your asset will be very liquid. You can withdraw your money at any time. Your account will also be managed and reported at real time because you can monitoring your account via investor passwordl.
You don't need to learn a complicated forex trading systems, just believing in performance in real time that you can monitoring from your metatrader 4.0 platform using you login details and your password investor.
So, if you want to get consistent profits from forex market but you really have no time to do this business, then this managed forex account service is the answer which is really suitable for you. It still enables you to have investing in forex without having to be bothered with formal training.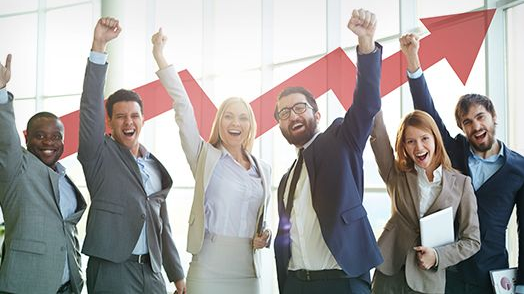 You can also learn how professional forex manager trading in your account with real time. This is the first step if you wanna get consistent money in forex trading while you learn you'll understand how trading strategy is a must if you wanna start trading in forex market beside you'll get your capital rise. This step is very good for beginner if you don't have enough courage to trade your own money. If you think that it's quite interesting for you, why don't you invest your money right now in our managed forex account services? Contact our forex manager here. See our real performance of our managed account service as your reference.