I've got a good indicator from forex forum, name of this indicators is buyers sellers strength indicator sometimes is very useful while price running on support or resistance level. Just for adding our parameters in our analysis before we take action buying or selling.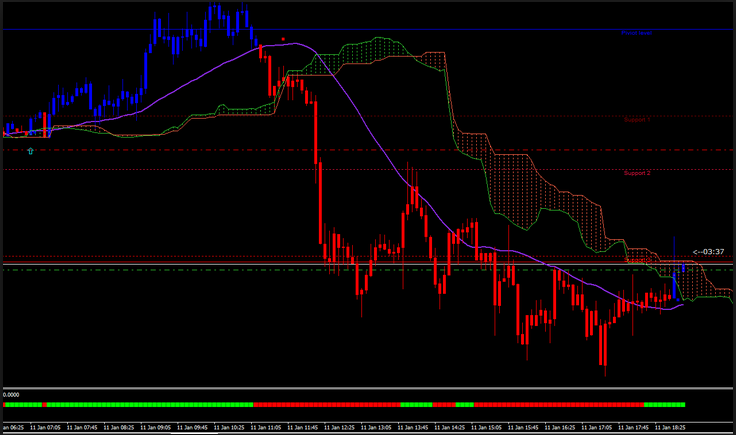 This indicator only help us to determine to minimizing the risk so we at least we can make decision on the right side. In other ways we have to understand first where a good zone for entry using this indicator. I mean we have to understand where is a strong support resistance is. My suggestion read strong support resistance on daily and look to left which level has broken after several test, after we found a broken level zone so that's is a new strong support resistance is. It's very simple right ? or we can find location of strong support resistance on four hour time frame too and combined it with candlestick reversal patterns.
Here example picture from buyers sellers strength indicators below :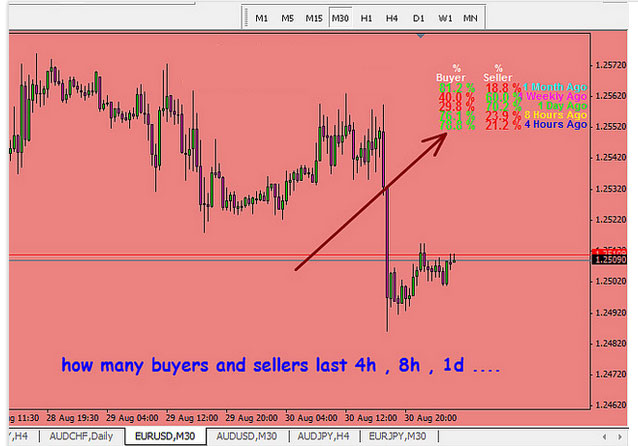 Attention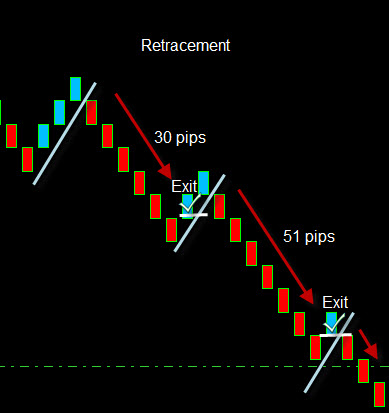 Lastly, be wise in using lot size because all variables analysis still need to be our consideration. So, this buyers sellers strength indicator only give us a little help to get our confidence in making our trading decisions. And don't forget download best of the best non lagging forex indicators collection here, and don't forget to reading our easy and simple trading with Chaos Trading System by Bill Williams and easy pivot breakout trading strategy to explore our forex references.
Practice and don't forget be wise with lot management and best part you can try your strategy TICKMILL and get free 30USD in first deposit or ROBOFOREX PRO CENTS Account.