How To Trade With Supply And Demand Zones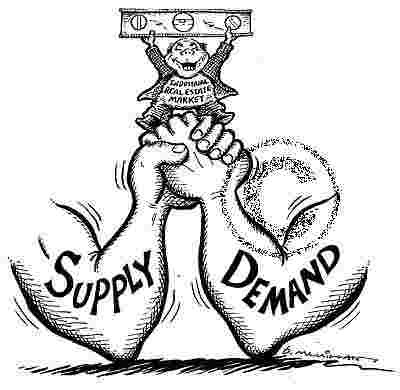 As we know supply demand forex trading strategy in one best of the best trading technique. But how read confirmation level of break
supply demand zones
to made a decision on every trade that we made. Basically supply demand is the heart of forex or any others instrument in market economy, since exchange of services and goods for a economic value.Supply demand level is little bit different with support resistance level. Supply demand has at least two lines zones that covered this level. This two lines which have small distance area that is call with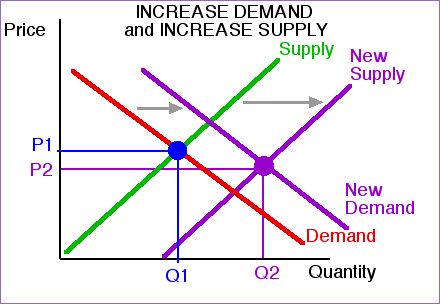 supply or demand zone that we can entry on this level. This all explanation details is in e-book that you can download on this last page of this article.
First, If we want to learn about forex trading using supply demand trading strategy, we have to understand on how we read broken confirmation level from supply demand area it self. This is the key of supply demand trading strategy. As from my experience using this supply demand trading strategy, this basic rules that have to be done.
Just simple, first if you want selling just looking supply zone level and if this supply zone level break it means there is closing candle break this level so price it would be moving to next demand level area. And if you want buying so just looking demand zone area and if this demand zone area break so buying trading setup is form.
Here some pictures that give some clear explanation about this supply demand trading strategy :
This pictures below is representative intraday or swing forex traders you are. The green zone is for intraday which a small area zones, so take pips its about max 100pips. And for yellow zone is for swing level supply demand which getting from bigger time frame.
It's another sample pictures from this great supply demand trading decisions.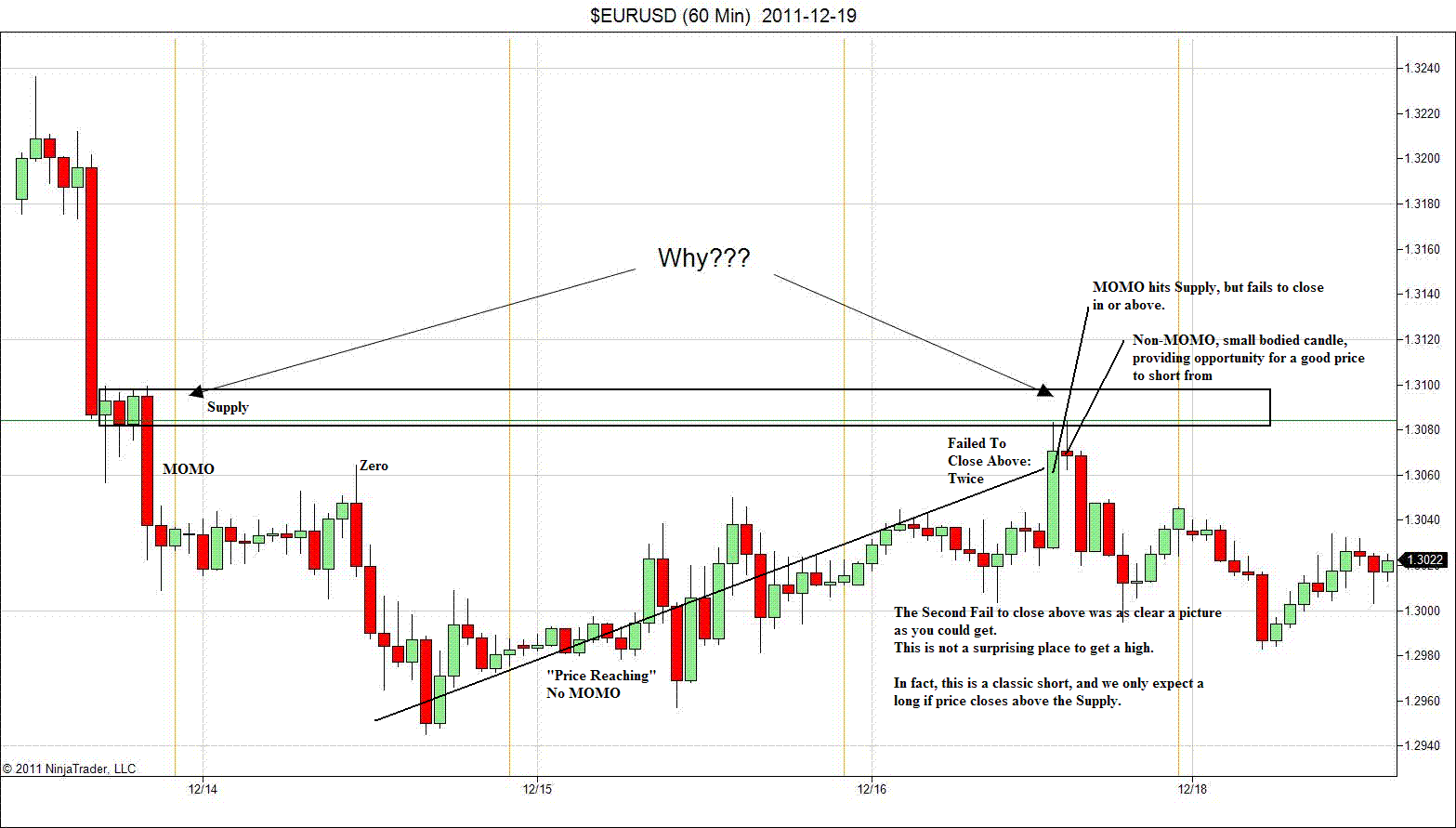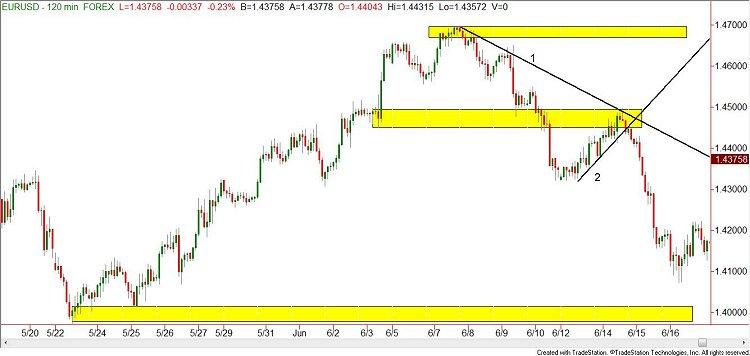 Attention
Another source how to identify supply and demand zones on a chart can be read from forex factory forum traders and this video tutorial which highly recommended in learning supply demand step by step analysis and combined with secret forex trading method using institutional candle strategy.
This range supply and demand area can be small and can be large. Is all depending what kind of trader you are. if you are intraday trader, so it using daily or h4 supply demand area and take profit usually between 15-60 pips, or if you a swing trader just using weekly supply demand area on getting 100-500 pips. You can use trend lines , these can help to assess trend if you have the right rules.
Lastly, here we go download e-book about trading for living with supply demand strategy that i've promised to share, and remember using this forex broker fo scalping on using this forex supply demand trading strategy because they have a great and good feed data price, have a nice pips !!